You are here:  Meet Our Staff
Meet the Adoption Link Staff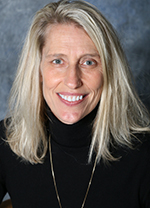 Naomi Ewald
, LSW, MSW, is the Founder and Director of Adoption Link, Inc. She has worked with children and families since graduating from college. Since Adoption Link was founded in 2000, the agency has grown to serve families in every neighborhood in Ohio. The agency works with birthparents and adoptive families to help them form the healthiest adoption possible. Adoption Link provides birthparents with resources, supportive services and helps them formulate their adoption plan, according to their wishes. Naomi is a strong advocate for open adoption as she believes that children grow best when they have all the pieces and people that make up their life story. Naomi is the proud parent of four children, three of whom are adopted.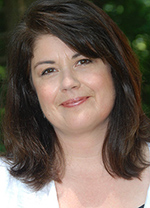 Patty Belliveau
has enjoyed working with Adoption Link, Inc. since 2007. She received her Bachelor of Art's degree in 1990 from Kent State University in Individual and Family Studies. She became a Licensed Social Worker in 1992. Adoption has always been a part of Patty's family life; her siblings, cousin, and eldest daughter all joined her family through the blessing of adoption. "Working within the field of adoption and watching families form is a pure joy. It is an honor to help birthparents and adoptive families team together to provide a wonderful life for their children." Prior to working with Adoption Link, Patty worked in community service programming, focusing on children, teen and women's services. She and her husband have two daughters who keep them very happily busy.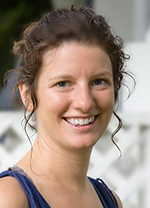 Carla Tamplin
has been working with Adoption Link since 2012, but she's been interested in adoption since well before that. Carla has a younger brother who was adopted. "It's been such a joy to have [my brother] as part of our family, I can't imagine our family without him. I really love getting to be a part of other children's adoption journeys also." Carla has her Masters of Social Work from The Ohio State University and lives in Springfield, Ohio.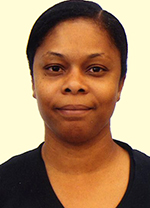 Shawney Johnson
has worked as an adoption assessor since 1999. She holds the position of staff training coordinator for a Regional Training Center through the Ohio Child Welfare Training Program. Shawney has trained various community agencies and child welfare staff for several years. She has trained diversity content for the Adoption Academy to perspective adoptive families. Shawney has a passion for serving birthparents, children and adoptive families.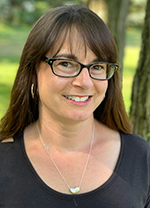 Paige Mintz
has been working with Adoption Link, Inc. since 2017. She received a Bachelor of Art's degree in 1994 from the University of Wisconsin – Madison in Psychology, and her Masters in Social Work from the University of Georgia in 1997. She has spent the majority of her career working with the elderly in a variety of settings, but became interested in adoption after adopting her two children in 2005 and 2008. She was happy when she was able to become a trained Adoption Assessor in 2017 and join the staff of Adoption Link. "I find adoption to be a magical journey for all who are lucky enough to have their lives touched by adoption either as a part of the birth family, adoptive family, or the people who help the with process along the way. I feel very blessed to be able to do this work." Paige lives in Hudson, Ohio with her husband, two sons, a Senegal Parrot and two chihuahuas.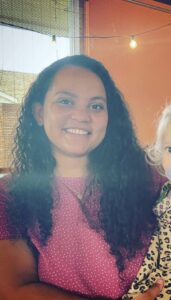 Rachele Orme
, BSW, LSW is a 2018 graduate of Savannah State University, Savannah, Georgia. She joined Adoption Link after working for two years in Child Welfare for Chatham County DFCS in Savannah, GA. She works with birth parents and adoptive families. As an adoptee, Rachele provides a unique support to birthmothers.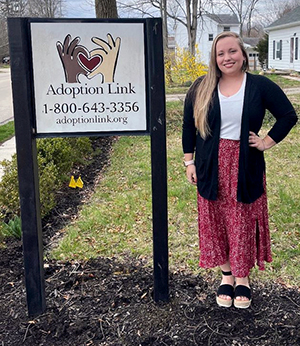 Kayla Harsch
, MSW, LSW, is a 2016 graduate of Minnesota State University in Moorhead, Minnesota, where she earned a Bachelors in Social Work. She graduated in 2018 from the University of Georgia in Athens, Georgia, with a Masters in Social Work. She joined Adoption Link after working for four years in child welfare. She provides services to both adoptive families and birth parents. She is also responsible for marketing outreach. She lives in Columbus with her border collie.
The Adoption Link Headquarters
Our dedicated workspace is located on a lovely tree-lined main street in Yellow Springs, Ohio. We look forward to serving you.