You are here:  Home

Adoption Link – Your Ohio Adoption Agency
Adoption Link, Inc. is a licensed adoption agency in the State of Ohio dedicated to working with birthparents from around the country and adoptive families in Ohio throughout the lifespan of the adoption. We serve adoptive parents throughout all of Ohio, including Cincinnati, Columbus, Dayton, Toledo, and Cleveland, as well as smaller towns and rural locations in Ohio.
The Adoption Link Mission
Adoption Link, Inc. provides education and guidance to pregnant women and teens throughout the United States and to those Ohio individuals or families interested in adopting. We work to link Ohio adoptive families to birthparents seeking adoption and provide the ongoing network of support that is so crucial to the success of healthy adoptive families.
Adoption Link will not judge or pressure you into making a decision, nor do we charge you for any services. All counseling, support, referrals and legal services will be at no cost to you. Adoption Link will assist you with your medical bills and your pregnancy related living expenses. Birthmothers are entitled to receive up to $3,000 for living expenses such as rent, utilities, food, transportation and maternity clothes. We serve birthparents throughout the United States.
We are available 24 hours a day, seven days a week at 937-999-9859.
At Adoption Link, you have the freedom to choose the adoptive and keep in contact with them throughout your child's life. Meet as many families as you want until you find the family that is right for you. We have a large selection of pre-screened waiting adoptive families who are committed to open adoption.
More free services are available from Adoption Link. See them here.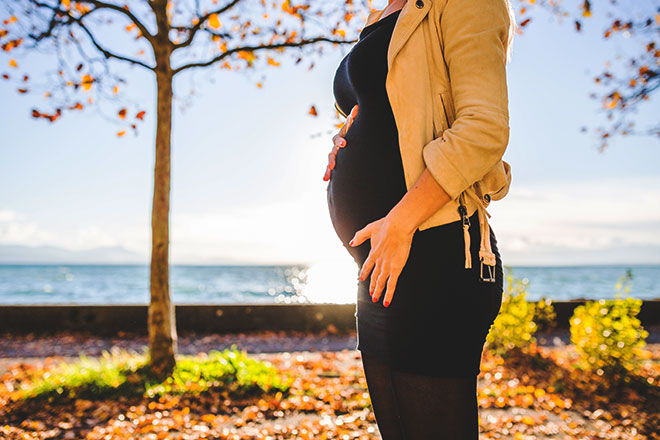 For Ohio Adoptive Parents

(Learn more)
Adoption Link has helped nearly 1,000 Ohio families adopt children, mostly infants, in an average timeframe of six to eighteen months. We provide pre-adoption support services, adoption education, homestudies, birthparent matching, pre-finalization and post-finalization services. We serve all of Ohio.
Adoption Link Is a Leader in Open Adoption
 We recognize and advocate the many benefits of open adoption to all the parties involved in adoption. Open adoption results in less grief and promotes better mental health for birthparents. For some birthparents, open adoption promotes understanding between birthparents and adoptive parents regarding their respective roles — enhancing trust, cooperation and information sharing. Open adoption is a blessing to adoptees, who have their important life questions answered. Read our guide to open adoption here.

"As a single mother, facing an unplanned pregnancy, most of the time I felt alone. When I contacted Adoption Link, all of that changed. The social worker from Adoption Link cared about me as well as helped me make a decision regarding my unborn child. Adoption Link has been available to me whenever I needed help. My adoption plan could not have been better, my son is with a family that loves and cares about him. They have left the doors open so that I can have contact with him. Thanks, Adoption Link!"
The New York Times recently ran an article that demonstrates just how good open adoption can be. With a solid relationship established between the birthparents and the adoptive parents, everyone feels good. Lauren, the birthmother, observed, "You know how you can have one shining moment when you do something defining? I honestly think it's the best decision I could have made, and that it's one of the best decisions I have made in my life." Nate, the baby's birth father, agreed, affirming that their child's adoptive parents are "wonderful." New York Times subscribers may see the entire article here.