You are here:  Our Waiting Adoptive Families > Meet Kim and Ben S.
Meet Kim and Ben S.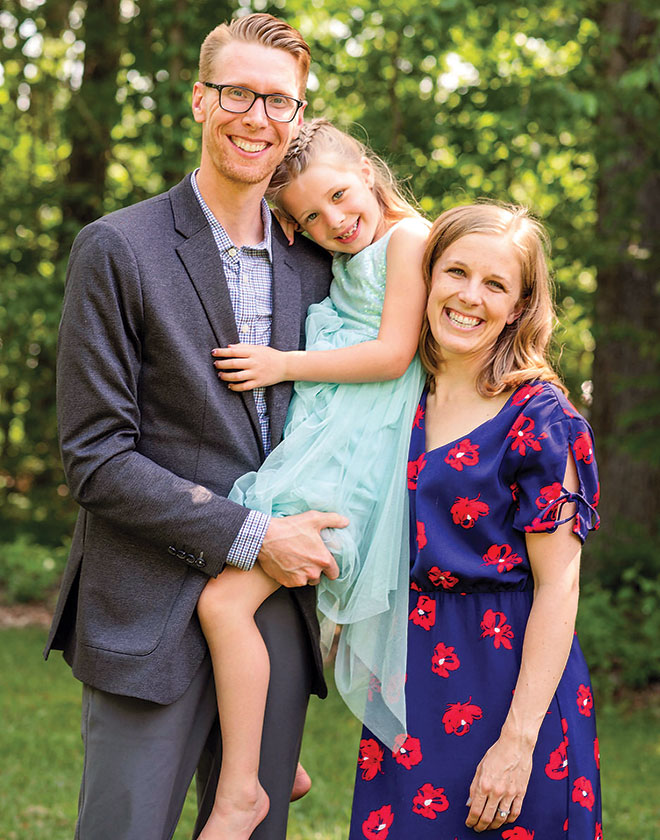 Dear Birthparents,
We are Kim and Ben, and we are ready to adopt. We are a loving couple, committed to each other for 17 years and counting, and eager to welcome another child into our family and home. We believe adoption is a beautiful way to build our family.
We met in 2005 at Ohio State University. It was an instant connection, and we still spend every possible moment together.
In 2015 our perfect little girl, Maybel, joined the family. Having a child was extremely difficult, and we knew it was unlikely we'd have another child on our own. Adoption has been in our hearts for quite a while now.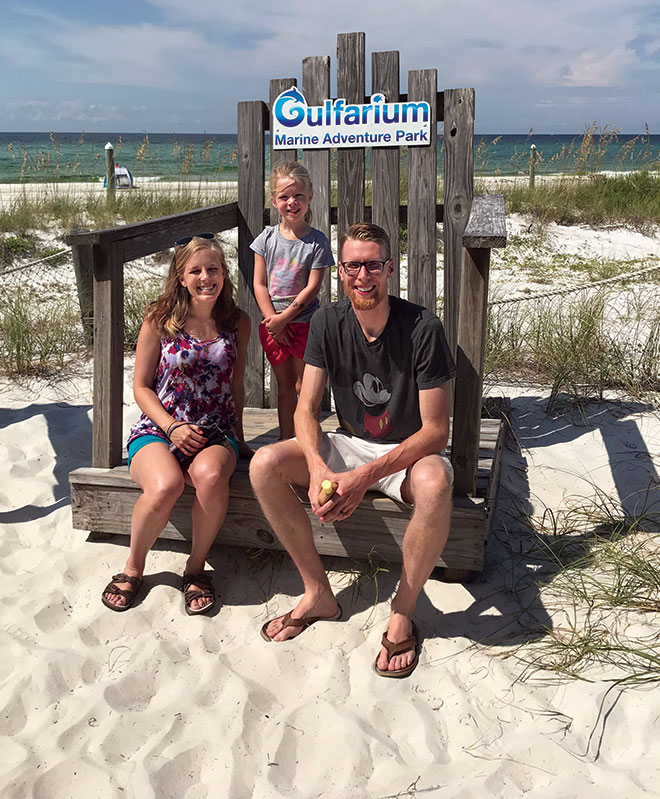 Enjoying the aquarium in Florida
The Three of Us
About Kim, by Ben. I met Kim in college and was immediately drawn to her confidence, strength, and beauty. I knew right away I wanted to spend my life with her.
Kim works in sales for a large healthcare company, where she is a top performer. She is my best friend and an incredible role model for our daughter.
About Ben, by Kim. When I met Ben, I was instantly drawn to his enthusiasm and energy. I fell in love with him sitting on his front porch talking about life, and knew I wanted to spend my life with him.
Ben puts family and community first. Anytime someone needs to be lifted up, it's Ben. He drops everything when help is needed.
About Maybel. Maybel loves her pets and loves trying new activities. She's currently involved in horseback riding, swimming, and is even in a rock band. As a toddler, she already adored babies and children younger than herself. There is nothing she wants more than to be a big sister. Somehow being a parent to her keeps getting better every day.
Our Community
They say "it takes a village," and we've come to understand what that means. It's not about only immediate family but all the people we surround ourselves with. We love our families and are delighted they live nearby. We are also incredibly close with many of our neighbors.
We adore our home. We live far enough outside the city that the kids run from house to house, yet we are close enough to Columbus to enjoy all the city has to offer.
Adventure!
We value adventure, which for us means experiencing the world, sometimes traveling, other times visiting a local museum or simply learning about our neighbors who come from all over. We want our children to try everything and we will be right there with them!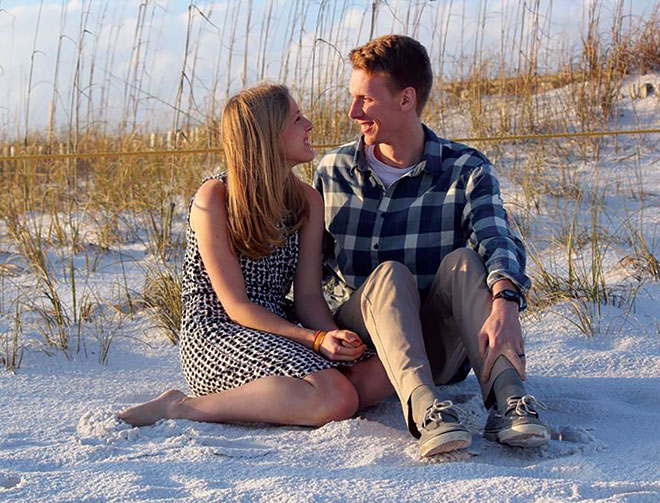 We cherish our time together.
Thank you.
Thank you for taking this time. If you choose us, we vow to cherish and love your child with all our hearts.
With love and gratitude,
Kim & Ben
Our Family At a Glance
We live in a suburb outside Columbus, Ohio. We've been partners since May 2006 and married since June 2012. We both work in sales, private jets, and healthcare. Our hobbies include being homebodies, swimming, cooking, exploring the world through travel, and trying new things in our own city. We enjoy going to sporting events as a family. We believe in being kind, thankful, and helpful to everyone.
For more information about our family, please contact Adoption Link at 1-800-643-3356.